Did you know that Max Biocare is a leading pharmaceutical company based in Victoria, Australia, bringing over 20 years of experience as an international innovator in bioscience and healthcare. With a focus on creating tailored and practical solutions in the areas of Mycology, Pharmaceuticals, Supplements, Nutrition, Cosmeceuticals, and Veterinary health.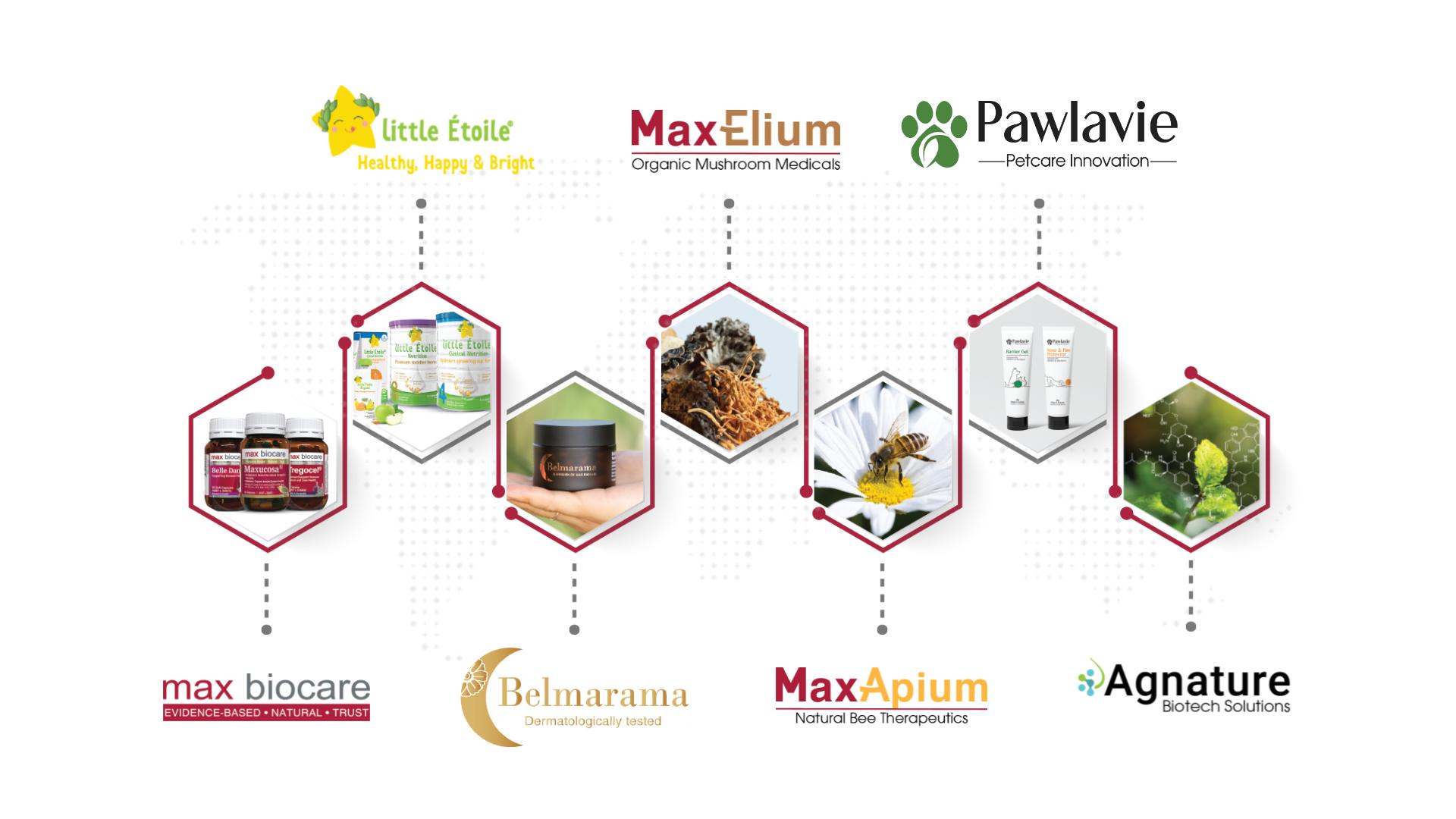 We have established a strong reputation as a provider of high-quality and innovative products. As we continue to expand our business across the southeast Asia region, we are supported by the Victorian State Government, which recognizes the company's expertise and potential to drive growth in the region.
Under the leadership of Dr. George Thouas, Head of Research & Innovation, Max Biocare is well-positioned to meet the evolving needs of the healthcare industry. With a commitment to research and innovation, the company is dedicated to developing new and innovative products that help improve the health and well-being of people and animals around the world.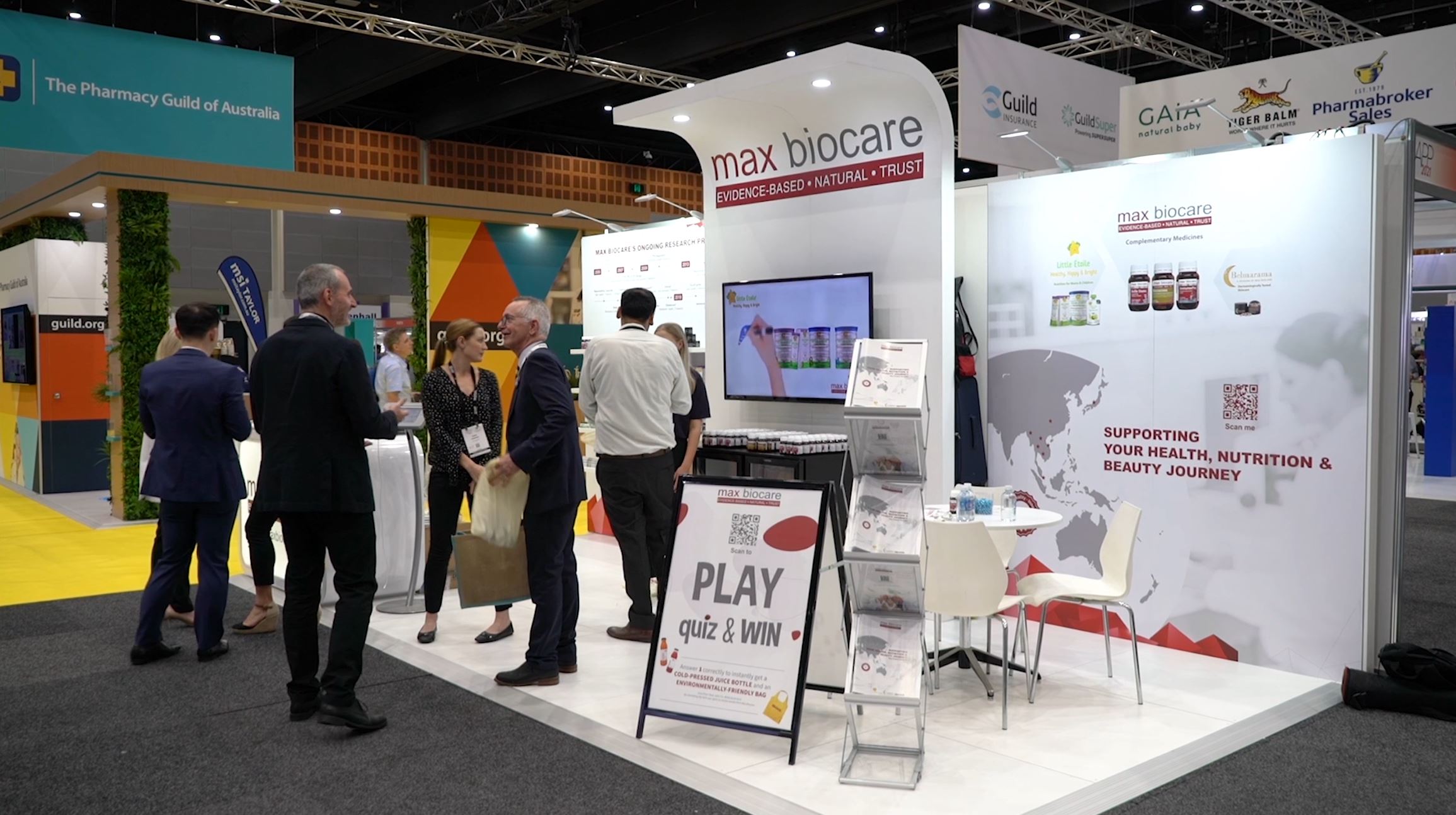 To learn more about Max Biocare's capabilities and experience, we invite you to watch an interview with Dr. Thouas:
The interview provides insight into the company's commitment to excellence and its role as a leading international bioscience innovator. As Victoria continues to strengthen its relationship with southeast Asia, Max Biocare is poised to play a key role in driving economic growth and development in the region.
With the support of the Victorian State Government and the expertise of its Head of Research & Innovation, Dr. George Thouas, the company is set to make a significant impact in the southeast Asia region and beyond.
Source: VGTI SEA – Victorian Government Trade and Investment Southeast Asia